Round, Oval, Rectangular Bottles and Screw Caps
Custom made synthetic die casting, injection molding design & construction
Kurt Aue Ltd.
Kurt Aue die casting and injection molding since 1958. KURT AUE GmbH (Ltd.) since 1980.
Kurt Aue has successfully proven its capability to deliver high quality products and services in the area of blow moulding and injection moulding parts for more than thirty years. Major focus has always been the market segment of packaging for adhesives that requires very high technical precision and overall quality of the products.Kurt Aue is standing for very good reputation within this market segment.The philosophy of the company is based on quality, continuity and highly professional services since decades. Professionalism in daily business has proven that this statement is not just a catchword: Kurt Aue has been certified with ISO 9001 in 1997 and with ISO 14001 (Environmental Management) shortly after.
Long term relationships have been established with customers of course but also with suppliers and others such as technology partners.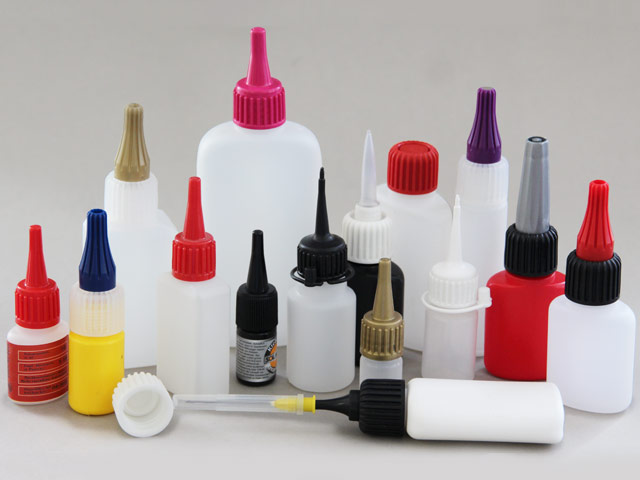 The headquarter of Kurt Aue is being based in Garbsen close to Hanover. In addition to state of the art production facilities, which can run three shifts seven days a week, a well spaced warehouse is available. This guarantees on time shipment and delivery of all types of offered products.
Risk Management
We manufacture at two production sites and store our raw materials at three warehouse locations.