To see details of our plastic bottles and screw caps choose on the left sidebar (on small screens at the bottom). For custom  made products and special orders please contact us directly.
Round, Oval, Rectangular Bottles and Caps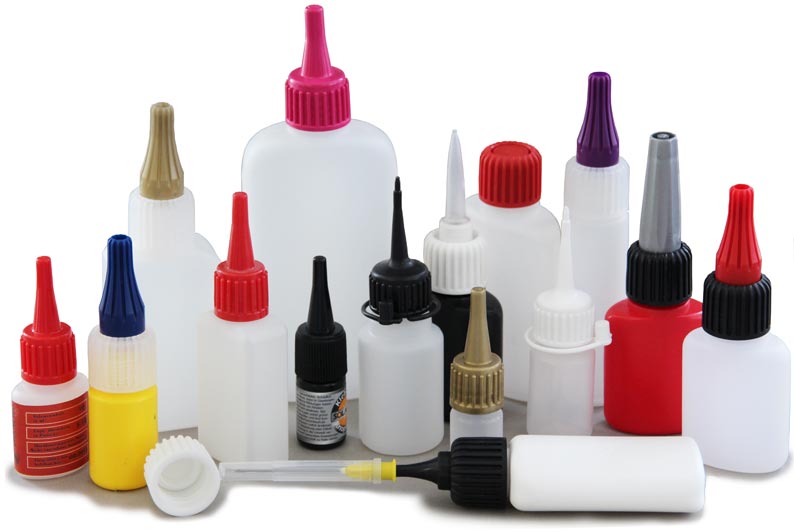 Materials
Our plastic bottles, plastic caps, plastic screw caps, and customized synthetic products are made of: (PE-HD) high density polyethylene and (PE-LD) low density polyethylene, as well as made of (PP) Polypropylene in different qualities.
Our services include plastic injection molding from engineering thermoplastics, such as PA, PC, POM, ABS, etc., as well as our own tool making.
Depending on the processing, PE can be either transparent, cloudy or completely opaque.